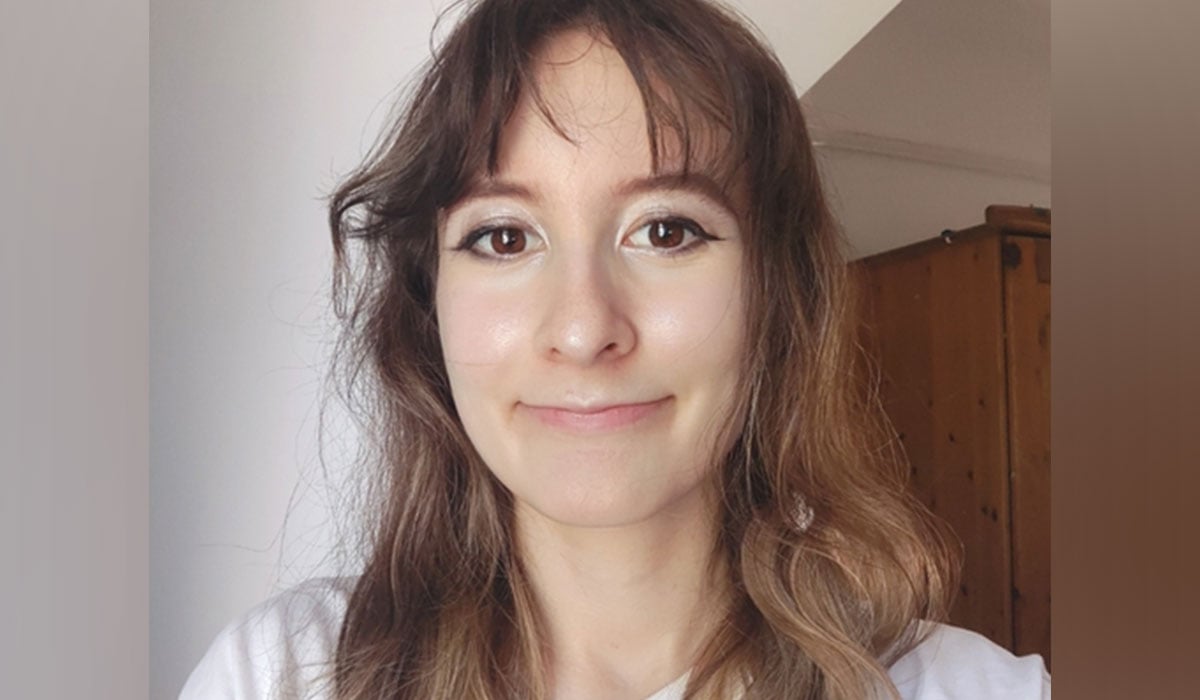 Sofie Jasiewicz-Gill
Tell us about yourself.
My name is Sofie Jasiewicz-Gill, and I completed a degree in 3D Game Art and Design before joining Mastered. I am now moving to a new city and starting my career in the Games Industry as a Character Artist.
Why did you decide to join the bootcamp?
I gained a lot of knowledge of 3D Art during my time at University. However, I lacked direction in my portfolio and had some areas of my technical skills that were lacking. I saw Mastered as an opportunity to receive personal feedback and guidance while building on the skills I already had, in a community of other creative people. I also wanted to gain more knowledge and experience in Unreal Engine, which helped give another dimension to my skillsets.
What did you like the most about your bootcamp experience?
I loved working on my personal projects with my mentor. I was allowed the freedom to do what I enjoyed while also being grounded by what is expected and desired by employers. I liked taking feedback and suggestions from both my mentor and others on the course to improve my portfolio pieces.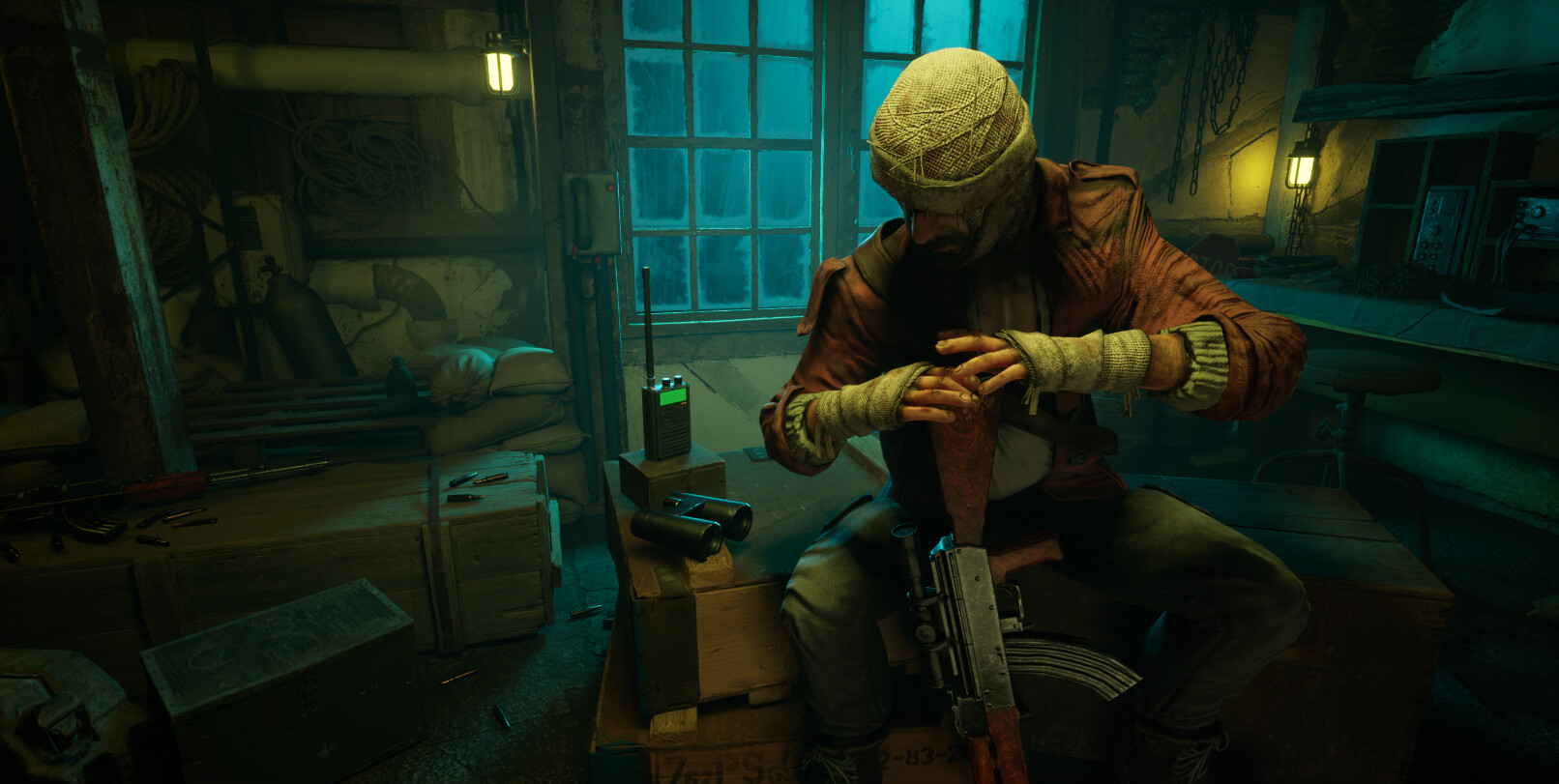 A character designed by Sofie
Tell us about your job search process.
I was given a lot of encouraging words from my mentor, as well as other members of the bootcamp which kept my motivation high and rewarded me for hard hours of work. The job search was long and often tedious and disheartening, with many rejections and applications never to be heard back from. However, I never felt alone with those helping me and having a community to be a part of.
What's your advice on building a portfolio that got you noticed by recruiters?
Something that helped me when building my portfolio was looking at other successful artist's portfolios and thoroughly dissecting what exactly makes it successful and how you can incorporate that into your own work - be it presentation, breakdowns, poses or subtle details etc. Also, making your work stand out with technical software skills and interesting, engaging and thoughtful designs may set you apart from other applicants.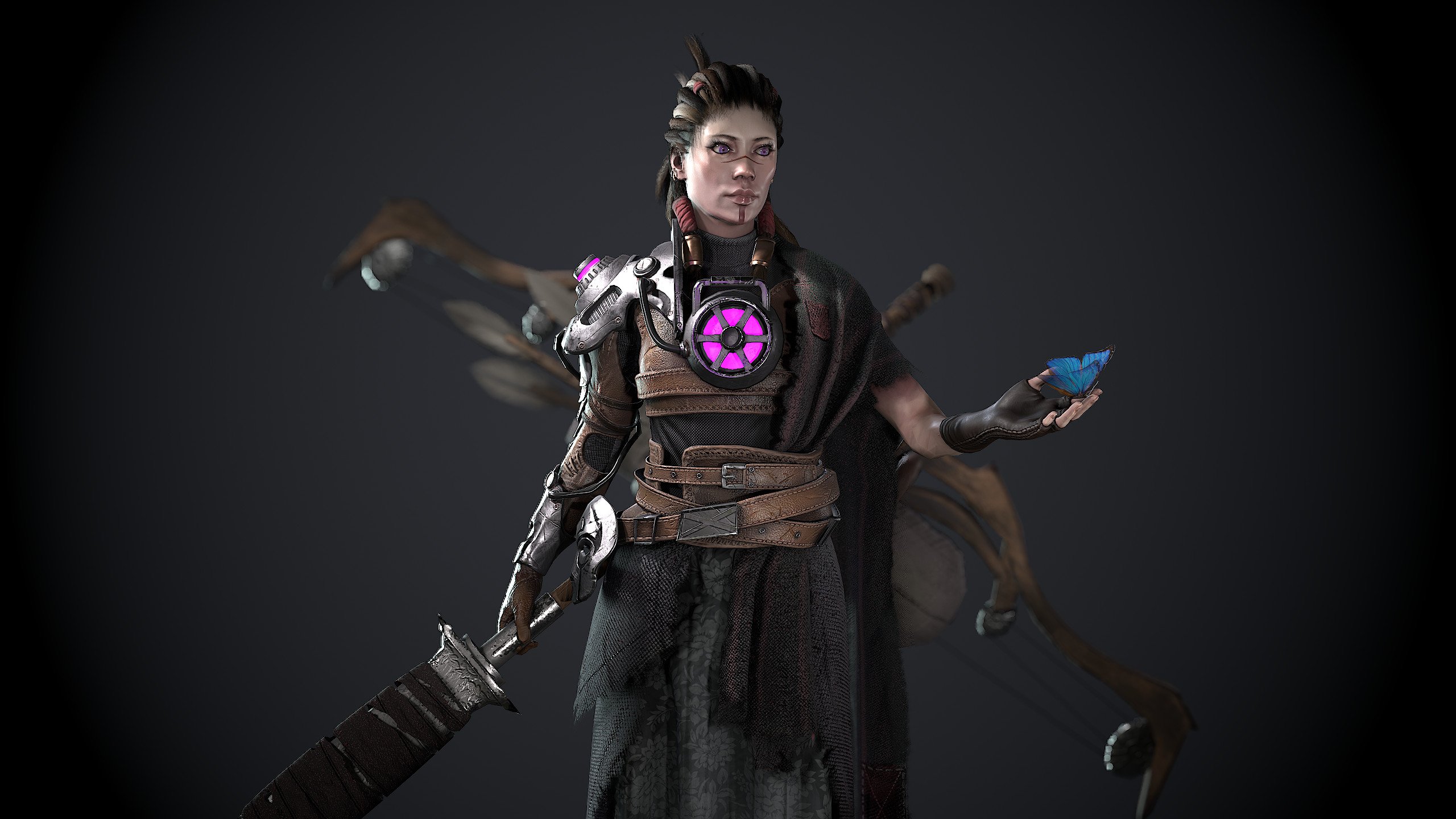 Huntress game character by Sofie
How important were networking and community building?
I think networking can be a big part of the job search. I received a few referrals to companies just by reaching out to a variety of people in the industry on LinkedIn, as well as just making genuine connections and having some good conversations. Making a good impression on those around you and building relationships with those in the space will always provide a positive outcome for your career.
What helped you most during the interview process?
The dedicated career sessions helped me think more about how I can express myself freely in an interview and develop a style of responding to questions that worked for me. Going to a few interviews made me realise they are not trying to catch you out but trying to learn more about you and your work, which is easy to talk about if you are passionate about what you do.
What are your tips for creators looking to become a character artist?
Any 3D artist role will require a high standard of work, so the main focus will be improving on your weaknesses and maximising what you know you are good at. Learning from other junior and senior artists' portfolios is a great way to give you something to aim for, and you can even reach out to them and get some advice on how you can improve your work to their standard.
You can follow Sofie on LinkedIn and Artstation.